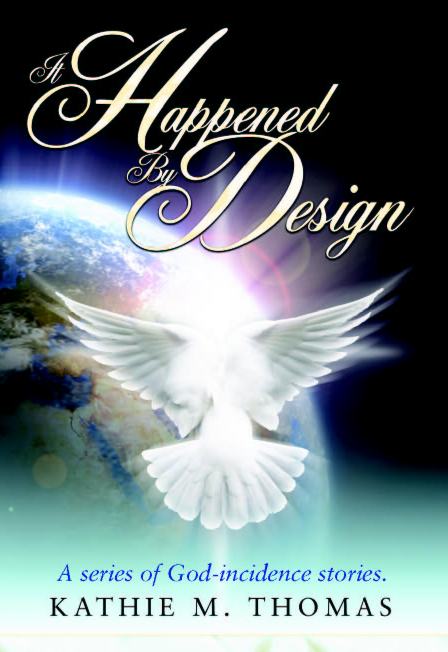 "It Happened By Design" is now available in Australia and the US.
If you wish to purchase from the US, you can go to Amazon.com or Createspace.com to purchase online.
Click on their logos below.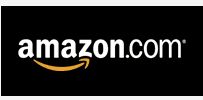 – – – – – – – – – – – – – – – –
Or, if you wish to purchase via Australia then click on the link below. Please advise in the comments section if you wish to have the book autographed by Kathie.
You can place an order here.
Make sure you select the correct postage option for your region.
Purchase in Australia:

$19.95 + $2.75 postage & handling
Purchase in New Zealand (Zone A):
$19.95 + $6.00 postage & handling – delivery: 3-4 work days
Thank you for your order
Thank you for ordering a copy of my book "It Happened By Design". A copy will be placed in the mail shortly and you should receive it very soon.
I  welcome your comments via email or via this site. If you'd like to write a book review, please do contact me with your details. Published book reviews can include a link back to your site if desired.
Regards,
Kathie